Teams that read together, grow together. Penguin Random House introduces Company Reads, connecting organizations with dynamic speakers, award-winning books, and custom content to support leaders and teams at every level. Company Reads helps organizations productively discuss the topics that matter.
Programs tailor-made for your organization.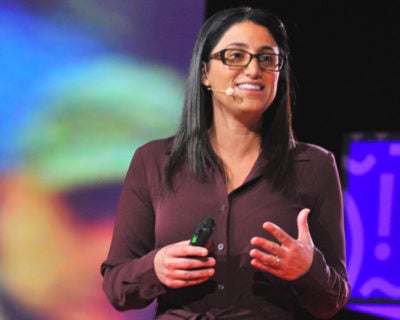 Speaking Engagements
Listen to our authors address values that matter to your organization firsthand through onsite visits.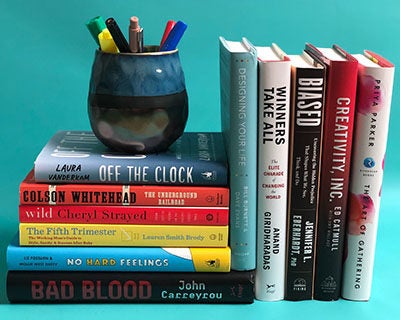 Books in Various Formats
Pick a book format that is most convenient for your team – print, digital, or audio.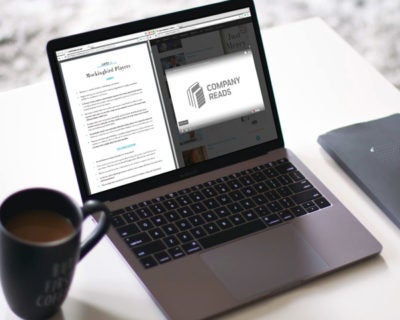 Bonus Content
Your team receives access to exclusive discussion guides and digital content. Sign up here to receive updates.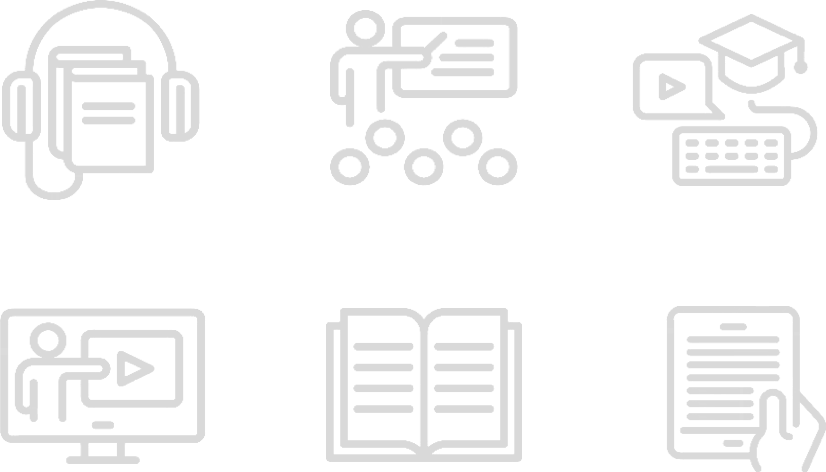 Mix and match content to create a customized experience for your team.
No matter what content works best for your team – from world-renowned speakers and hardcovers to eCourses and audiobooks – Company Reads will work with you to design a personalized program that matches your organization's goals.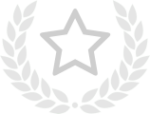 Results that speak for themselves.
Interested in learning more?
Contact us for information about how we can work with you to design a program that supports your team's mission.