Reimagining the Office
The future of work is flexible. Let Anne Helen Petersen and Charlie Warzel help guide your organization towards a more sustainable model of work that builds teams up instead of burning them out.
Mix and match the perfect program for your team.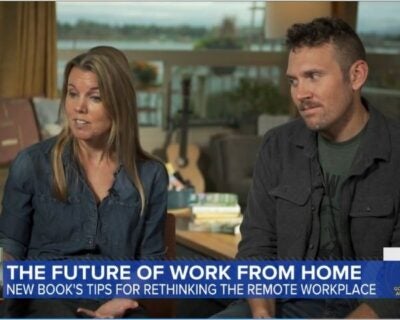 SPEAKING ENGAGEMENTS
In their talks to teams and organizations about the future of work, Petersen and Warzel unpack how to create real flexibility around working from home (not just working from home during a pandemic), including: strategies for battling burnout on an organizational level, how to extend flexibility outside the C-Suite, coaching leadership to manage remotely, and the crucial relationship between remote work and a thriving diverse workforce. 
PHYSICAL & DIGITAL BOOKS
Anne Helen Petersen and Charlie Warzel's groundbreaking book, Out of Office: The Big Problem and bigger Promise of Working from Home,  reshapes our entire relationship with the office, outlining a path toward a new kind of work-life balance that can improve our lives and strengthen our communities.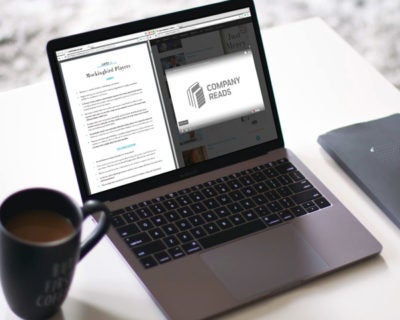 DISCUSSION GUIDE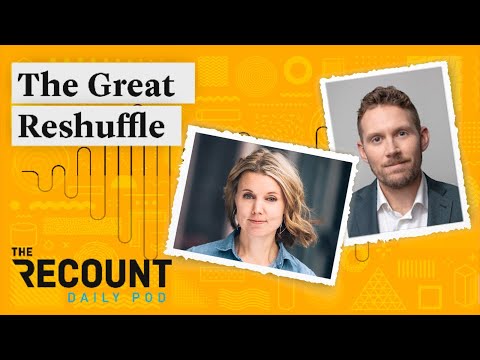 Why Millions of Americans are Quitting their Jobs: The pandemic has led many to rethink their priorities, including holding out for better pay, and looking for jobs with enhanced work-life flexibility. The question is: are businesses getting the message? Journalists and authors Anne Helen Petersen and Charlie Warzel join The Recount Daily.
Program Topics
The Future of Work is Flexible

The future of work isn't completely remote, or completely in-person, or whatever difficult, exhausting situation you endured during the pandemic. The future of work is flexible: in location, but also in the blocks of time we dedicate to the job. That flexibility has the potential to make the workforce more inclusive than ever: to people with child and eldercare responsibilities, for people outside of major urban areas, to women and disabled workers and people who, forever whatever reason, do their best work when not tethered to an office desk for a set number of hours every day. Building on hundreds of interviews with "knowledge" workers, managers, and CEOs from different sectors, this talk will focus on rethinking the building blocks for a resilient, productive, and engaged workforce.

Battling Organizational Burnout

Consistently low energy at meetings. Pervasive resentment and passive aggression. Difficulty completing small but slightly onerous tasks. Feeling constantly overwhelmed, overcommitted, and drowning in a sea of email. Finding yourself distant or totally alienated from the passion that brought you to a particular field or job. All of these can be symptoms of organizational burnout — the sort that can't be fixed by an all-company happy hour. This talk will draw on extensive research on burnout, its societal and organizational causes, and its symptoms — and walk through various ways that any organization can work to name it, talk about it, and collaborate to prevent it in the future.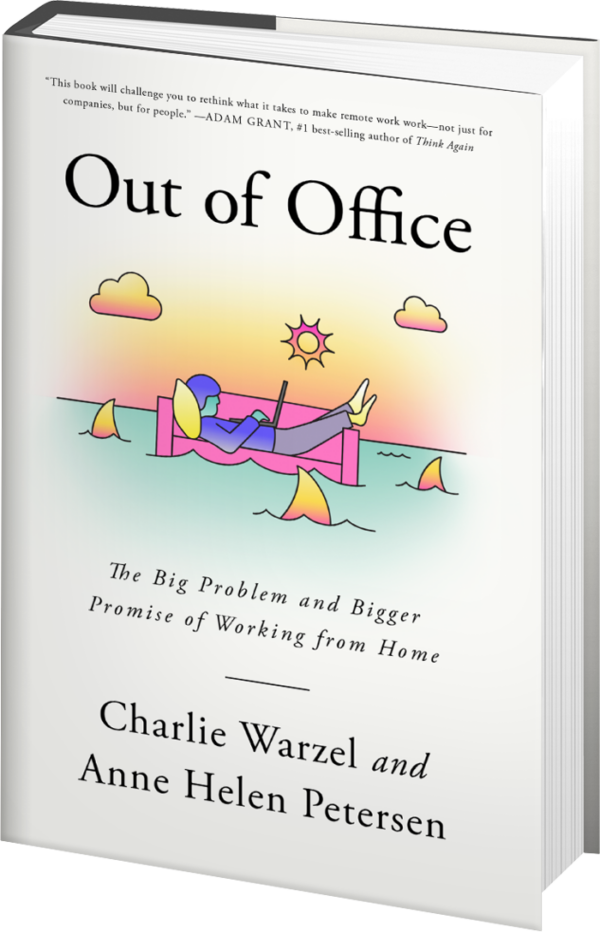 Out of Office isn't just a book about remote work. It's a book that helps us imagine a future where our lives – at the office and home – are happier, more productive, and genuinely meaningful. As companies and employees imagine their post-pandemic futures, Charlie Warzel and Anne Helen Petersen have provided an essential framework for rethinking how we work.
—Charles Duhigg, bestselling author of The Power of Habit
This book will challenge you to rethink what it takes to make remote work work—not just for companies, but for people. With lucid writing, provocative examples, and refreshing candor, Charlie Warzel and Anne Helen Petersen highlight what too many workplaces are doing wrong—and how we can start getting it right."
—Adam Grant, #1 New York Times-bestselling author of Think Again
Insightful and timely… Never sacrificing meaningful analysis for easy answers, this is a remarkable examination of the rapidly-changing workplace.
—Publishers Weekly, starred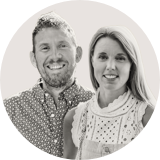 Request More Information
Learn how Anne Helen Petersen and Charlie Warzel can help usher your organization into a new era of flexible work.